Find RV Parts with an Amazingly Easy 3 Step Process
We've been working away making our aftermarket RV Fender Skirt selection the largest in the industry, and now – Finding the right rv parts online is even easier. Launching today, our new web application www.Lookup-Our-Skirts.com allows you to narrow our HUGE selection of RV fender skirts in 3 easy steps.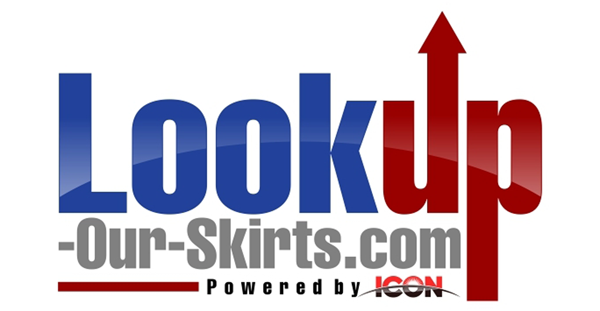 Step 1 – Select your Fender Style
Tandem axles, Triple axles & Singles. We have them all! Narrowing the selection by style is the first step to finding your perfect fit.
If you are unsure how to classify, here is a breakdown. 1 tire on each side is a single axle. 2 tires on each side is a tandem. 3 tires on each side is a triple axle.
Step 2 – Select your RV Make or Manufacturer
A manufacturer or brand will allow us to narrow our selection even further. Top RV Manufacturers like Fleetwood, Keystone, Jayco are all represented. Some popular brands are also listed (Prowler, Cougar, Eagle). Usually the brand is located on the side of the unit or on the info panel.
Step 3 – Compare RV Parts Results
Results will be shown with large photos & diagrams for easy comparison. The list will be narrowed down to a few parts through steps 1 & 2. This allows you to compare easily, side by side.
Then it is as simple as taking your chosen replacements model number to order through your preferred RV Parts dealer. Finding a 'Perfect Fitting Skirt' has never been so easy!

ICON continues to dedicate itself to making typically hard to find RV parts ever easier to acquire. Tools and improvements to it's existing websites and retail networks are always happening!
Leave a comment and let us know what you think of this type of tool. We value feedback on these tools so that we can continue to improve!